The Thought Trap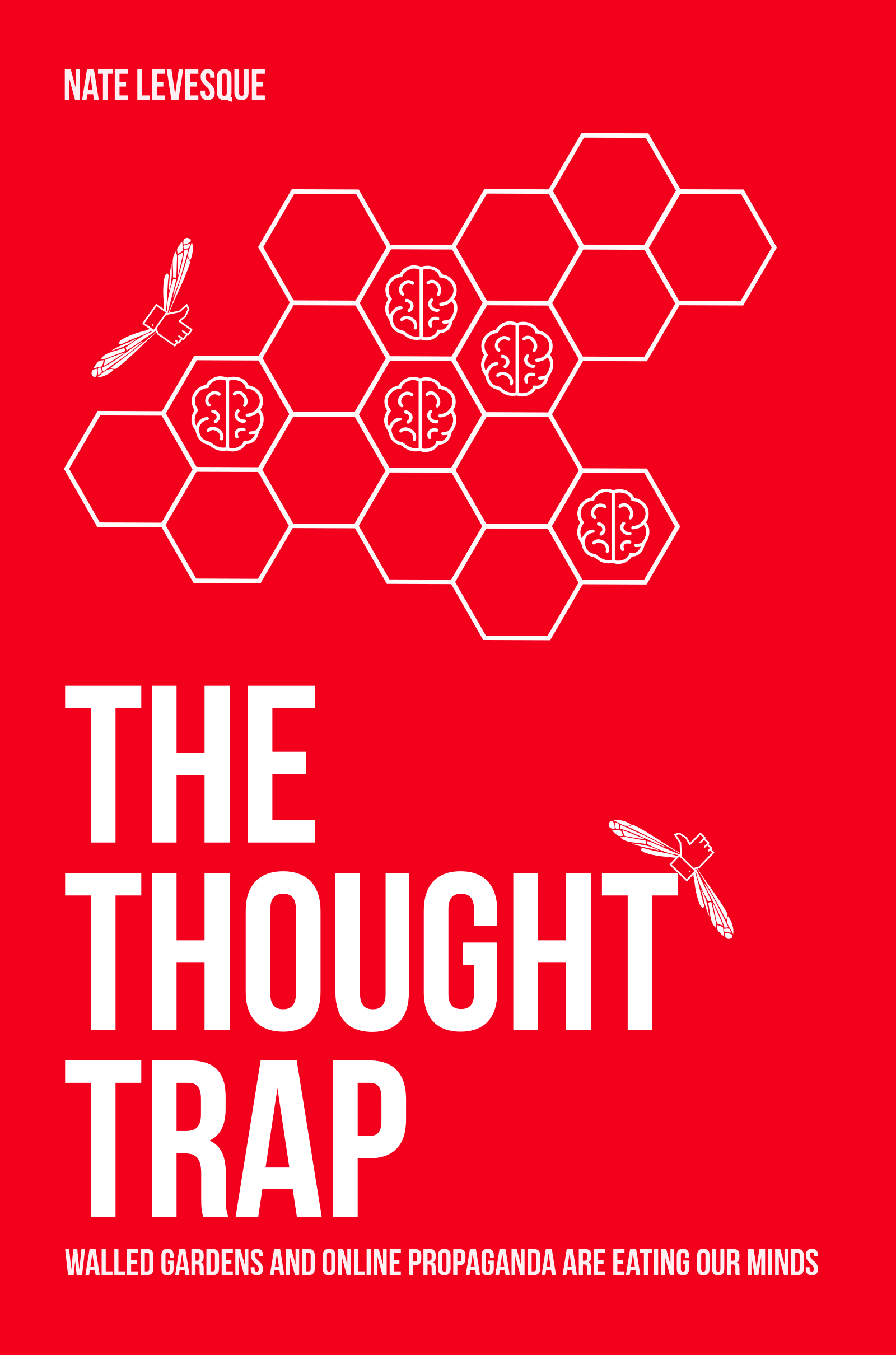 Get Your Copy
Share this
Book Description
We needed help to navigate the wild world of the open Internet—and we took its freedoms for granted. So, we turned to services such as social networks and search engines to quiet it down.
Those services grew so big that they've changed the nature of our Internet. The open web is falling away to their ever-tightening ecosystems, where a new corporate direction can crush companies and redirect the attention of millions.
The Thought Trap examines the state of our Internet in the hands of the services we use. Have they been good stewards of the web? What happens to us—our ability to be informed, to think, and to make choices—across the threshold of their platforms? It's easy to take the mostly neutral world of free speech online for granted. ISPs are hoping we continue to and that we won't notice as they take control of the web.